This TUBE coating applies CVD yttria coating technology.
It can be coated on the inner surface of TUBE with diameters from 0.5 to 100. It also forms a film on complicated flow paths.
Feature
・High corrosion resistance to halogen gases such as F, Cl, Br, etc
・Prevention of metal contamination from stainless steel tubes
Results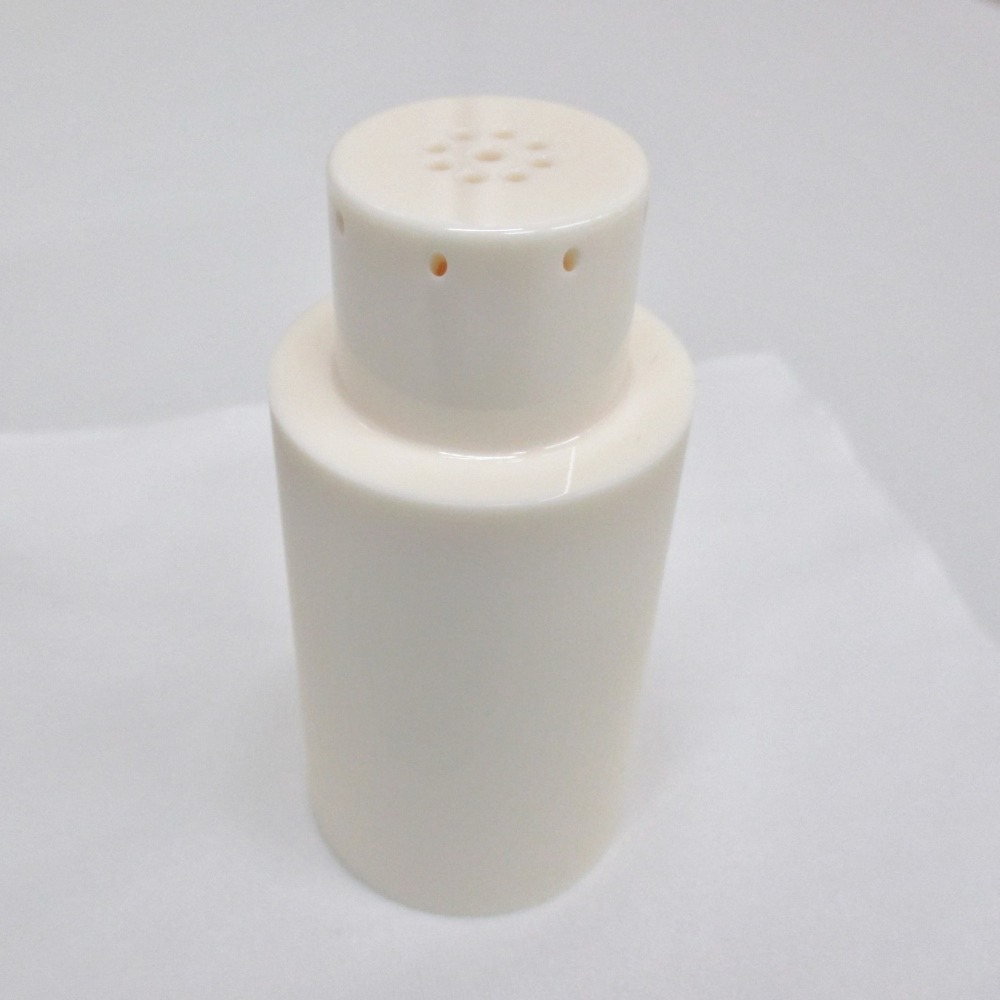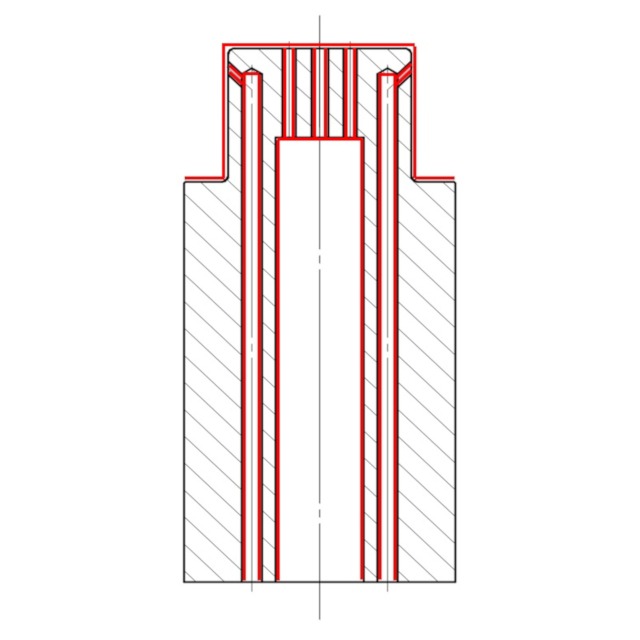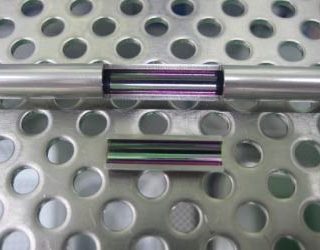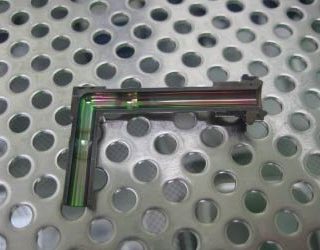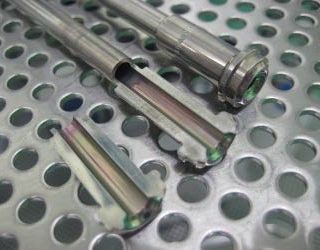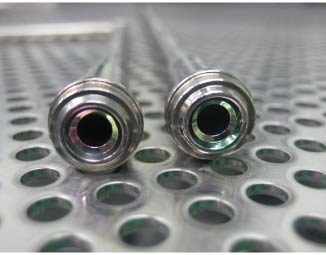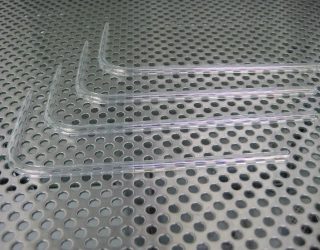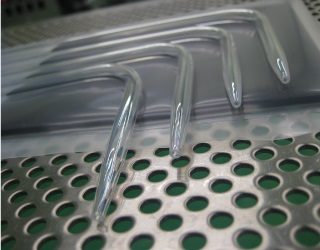 Specification summary
Diameter:φ0.5~φ100mm
Length:Straight pipe  L500mmm
     Bending pipe  Within φ500mmx height 200mm
material:Metal, Quartz, Ceramics
Please contact us for details.
Technical Data
Impurities data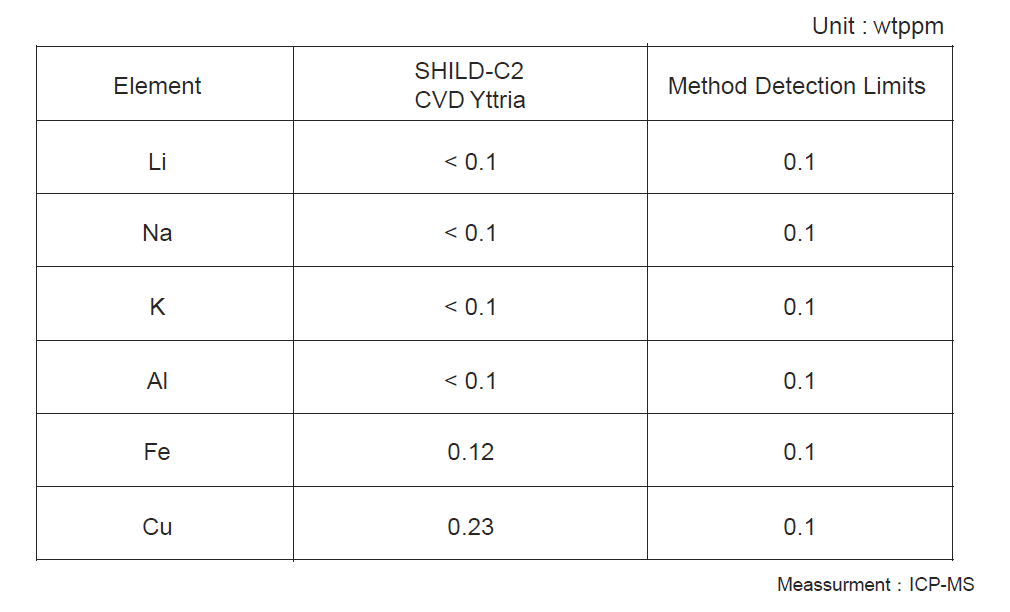 ---
Physical property data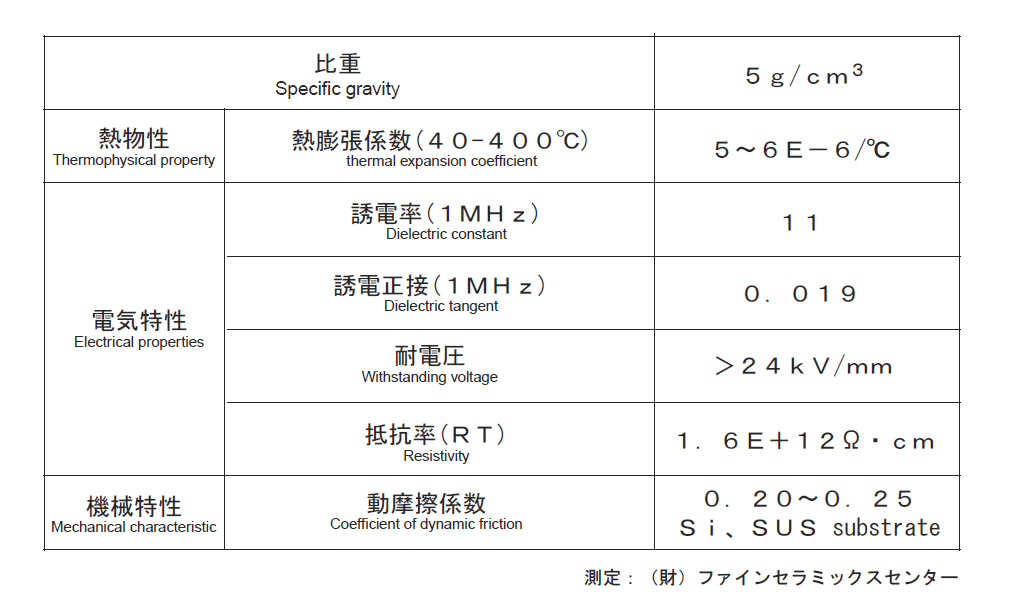 ---
Peel strength data