PRODUCTS
Corrosion-resistant ceramic coating lineup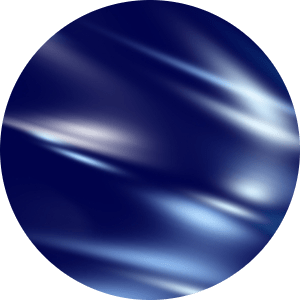 Yttrium oxide film formed by the CVD method.The feature is high density and excellent performance of step coverage.This film reduces particles.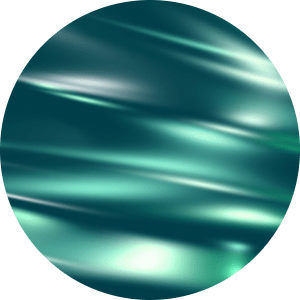 TUBE coating applies CVD yttria coating technology. It can be coated on the inner surface of TUBE with diameters from 0.5 to 100. It also forms a film on complicated flow paths.
Topics
Development of coat for next generation corrosion resistance film under high temperature and halogen gas
【Notice of factory relocation】
We are relocating our base in Nagaoka to improve production efficiency.
Received the prize for science and technology by the Minister of Education, Culture, Sports, Science and Technology.